My paint concept for these currently imaginary C-130s is similar to what I had originally envisioned for the CAL FIRE Black Hawks when they were reported last year.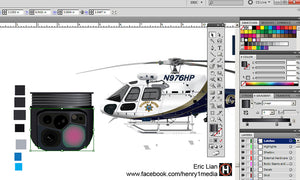 I was never a huge fan of the CHP's former paint scheme. It wasn't quite a grievous injustice, but it was just a little to stripey and blocky for my taste.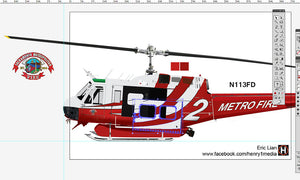 If you guessed this was a red helicopter with white stripes because there is more red than white, your approach is different than mine.